Wise Cuisine
Wisdom is the main attribute that defines a Cookoovaya dish. An attribute that lies in the way we make our choices, how we process, how we seek balance, how we implement past knowledge and when and why we innovate. It is where the very essence and taste stems from.
Sourcing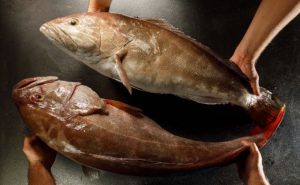 Cooking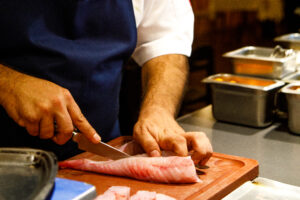 Sharing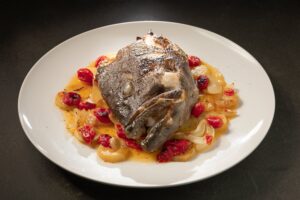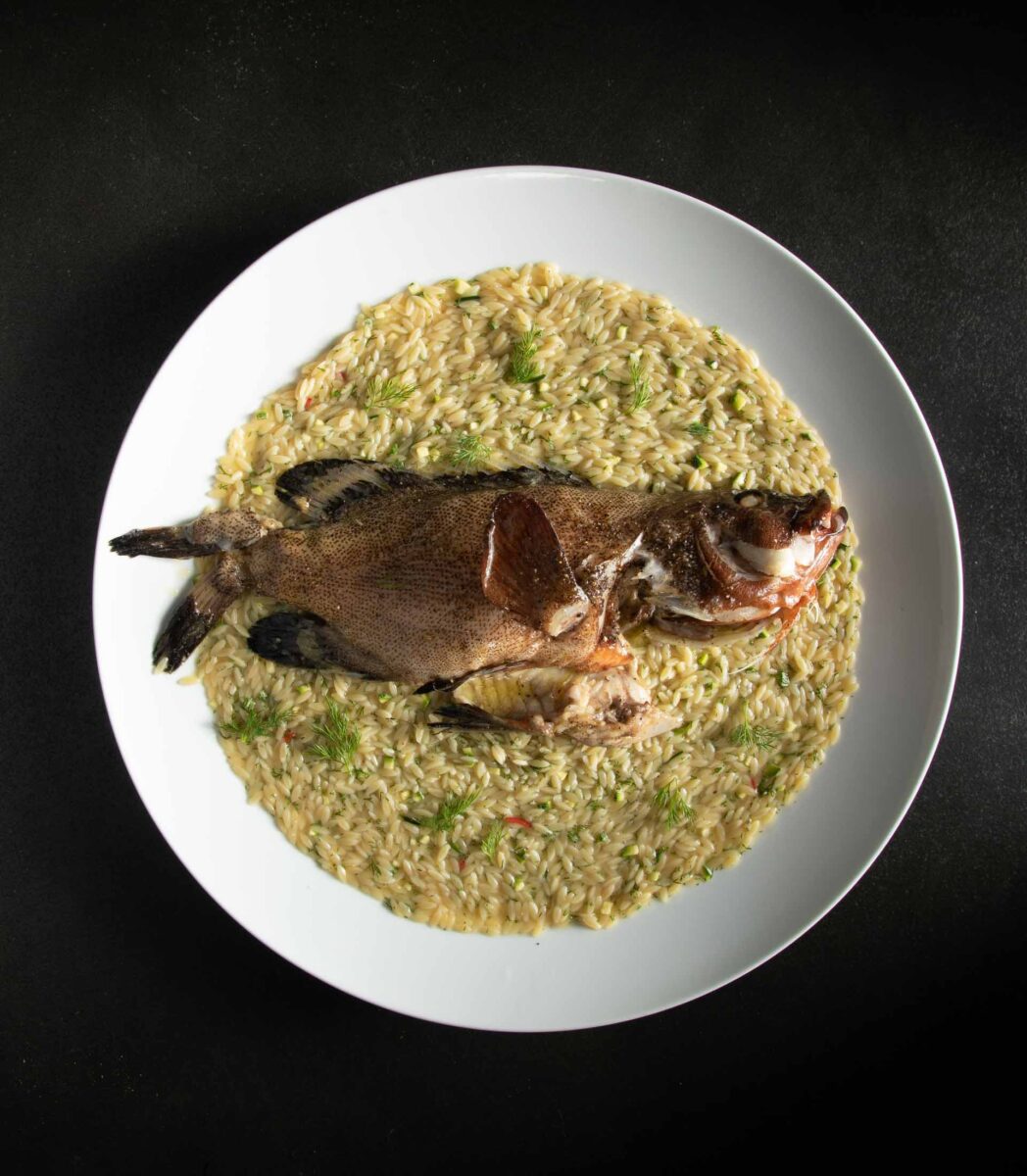 About us
Every ingredient has a place and a purpose at Cookoovaya. We infuse a sense of place in our food and we push the boundaries of fine dining by giving it a playful note with shareable dishes.
Our intention is to offer you food rich in taste but also to foster an emotional connection; the connection we share through food.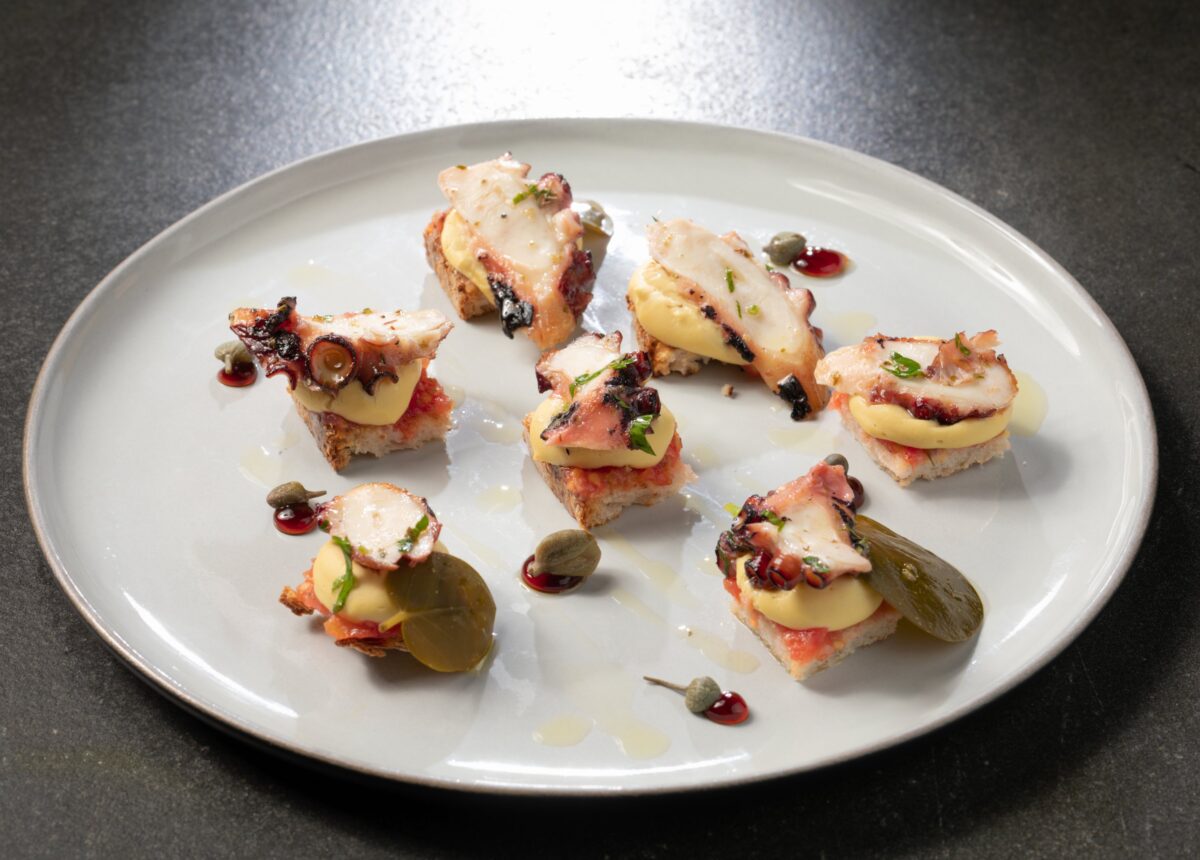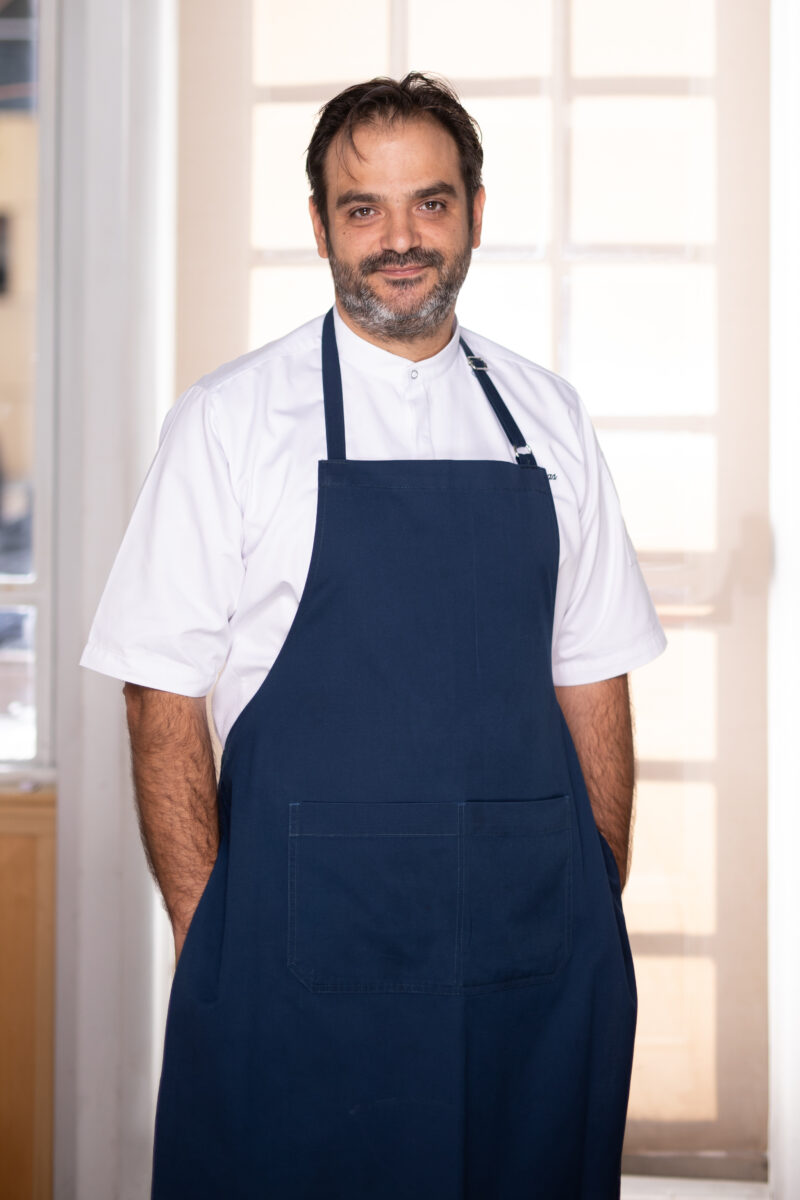 Our chef : Periklis Koskinas
Apheresis and moderation define the way he cooks. Greece is an unfailing source of inspiration to him. The abundance of produce, the bright, heart-warming sunlight, the myriads of islands and the symmetry of Greek architecture. Perfect in its simplicity, it doesn't steal the limelight from the natural beauty or contradicts it. It complements it in harmony.
Free from perplexities his cooking showcases the ingredients by bringing out their flavor. It is his ability to elevate an ordinary ingredient to extraordinary that makes him such an influential chef.
Contact us
Cookoovaya Athens is open from Monday to Sunday from 13:00 to 00:00.
Come join us!
For reservations, or corporate events please use the telephone number bellow. For further information, please fill in the form below and we will contact you!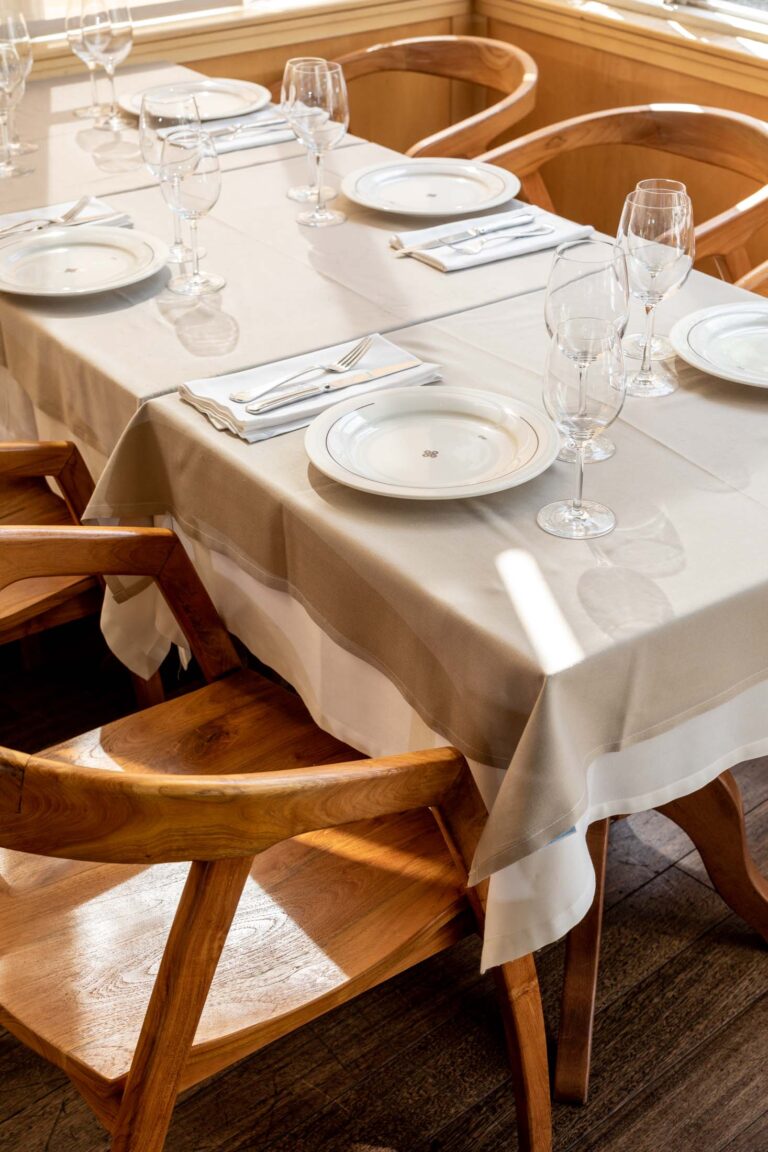 our feed
cookoovaya
don't
forget
to
follow
us